The purpose for adding testimonies to a website is twofold:
Testimonies create confidence in clients and customers.
Having testimonies on your website shows the search engines that you are a creditable company or organization. Which means testimonies are good for Search Engine Optimization and will usually give you a higher ranking with Google and other search engines.
Learn more about Basic Search Engine Optimization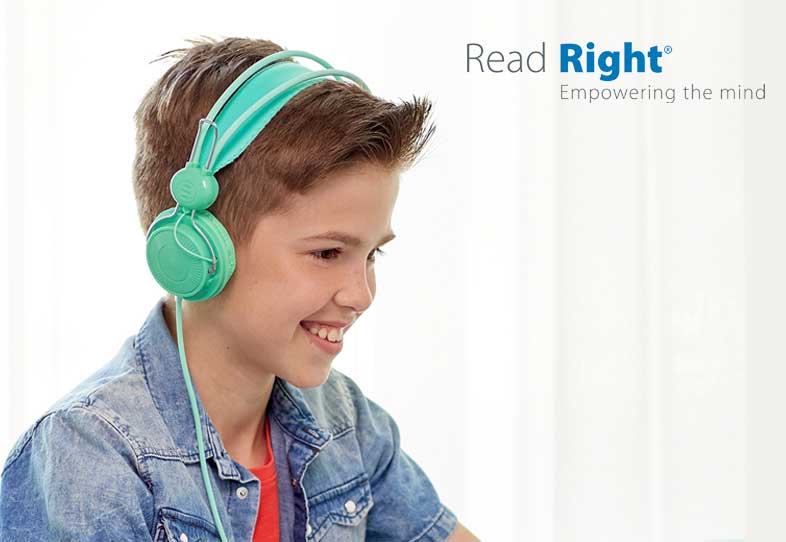 This example of a testimonial system is built into the Read Right website.
In this example:
Students, mothers and teachers submit their testimony of how Read Right has worked for them.
The administration gets an email notification. Informing them a testimonial was submitted.
Administration then approves the testimony and chooses the appropriate category for the testimony.
After the testimony has been approved, it goes live on Written Testimonies page.

Because testimonies are put into categories, the user is able to easily navigate through and view testimonies.

Many of the interior pages have testimonies. Some of the pages like the one in this example have a testimony that is picked randomly from the appropriate category. Then added to the bottom of the page. This means that every time the user or Google looks at the page, a different testimony will show up. This is a great way to improve your ranking on Google or other search engines.