Your company/organization is unique and your website should reflect who you are and what makes you unique. My first thought when putting together a website is:
What do YOU want to get out of your website?
What is it that you want your customers to know about you?
What is it about you and/or your company that sets you apart from everyone else?
Getting your website designed and developed by Olympia Web Designs
Custom Website Design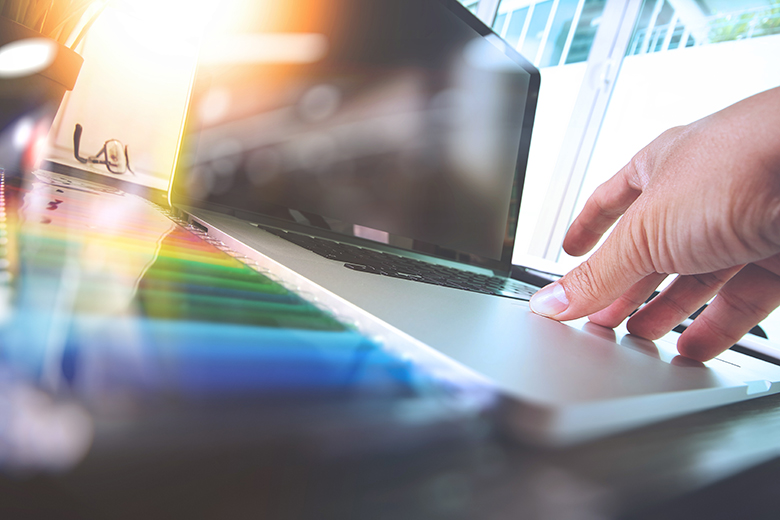 Do you need to get a new website design or just enhance/upgrade your existing website?
All of my work is completely custom, designed for you in Photoshop. I never use pre-made templates. I start by learning about your company and your customers. I will listen to your ideas. I want to know how YOU want your customers to see you and what YOU want your customers to know about you?
I'll ask you to show me some of the websites that you like the look and feel of. This way, I have an idea of what direction to go when designing your website. I'll look at your logo and any current website branding that you have for your company. If you don't have a logo yet, we will discuss the process of designing a logo and creating a unique branding look for your business.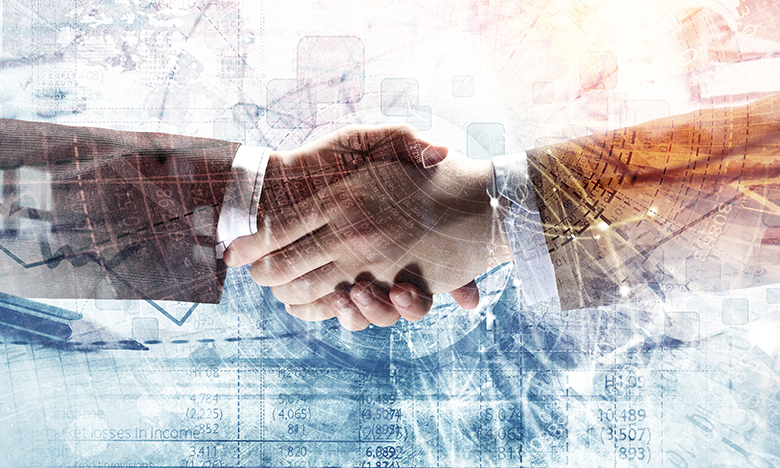 I will write out a proposal for you with an itemized list and the fee for each item. I will clearly state the cost of each item. There are never any hidden costs. Everything is done for the cost stated in the proposal. If my work goes outside of the work stated in the proposal, I will let you know before I proceed any farther. It is important to me that you get exactly what I say you will get and that you are happy and satisfied with your website.
I will then create a mockup design for you in Photoshop. Usually, I will give you a mockup for the home page and one for the interior pages. The mockup will be revised until you are happy with the design, colors and fonts.

Images For Your Website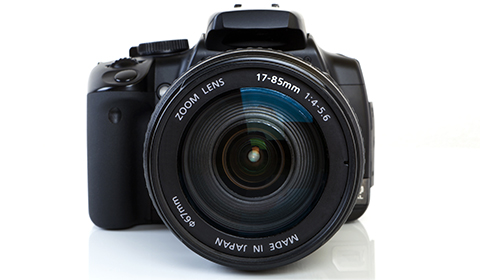 I will work with you to use any existing images that you have. We can arrange for images to be taken of your business. I'm a skilled photographer. Photography is just another services provided by Olympia Web Designs. Other images can be purchased from stock images like
Adobe Stock
. I will often add stock images to your proposal for free. You will always have the final approval of all images added to your site.
Customized WordPress Development

WordPress is the most commonly used content management systems on the web today. Content management means that you have control over managing the content of your website. With WordPress, you will be able to make simple edits, add pages and images on your own. Making text edits on a page is almost as simple as adding text to a Word Document. WordPress requires no technical knowledge to edit and update.

Mobile-friendly Responsive Design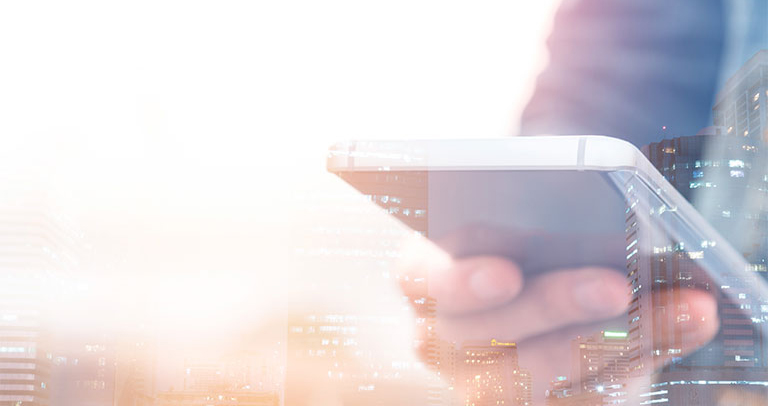 Every site designed and developed by Olympia Web Designs will adapt to an iPhone, iPad and all other mobile devices. A good mobile-friendly design/website is easy to navigate will have text that is large enough to read on a phone and links that are spaced far enough apart that the user can easily click them.

Basic Search Engine Optimization – SEO
Search Engine Optimization is important if you want your site to be found by Google and other search engines. Truly the best way to be found by Google is to have good informative information on your website, but there are a few other basic steps that should be taken. Each page on your website should have a unique title and description tag. Google and Bing both use these tags when they display search results.
Here is a bit of information from Google.
Basic search engine optimization also includes: