Cee-Jay sells automotive service shop supplies and warehouse supplies. Cee-jay.com is an extremely successful online store. The owner tells me that on-line sales are doing "better than ever!"
The physical store and warehouse are located in Azusa, CA.
Please browse through the store
Reorder Reminders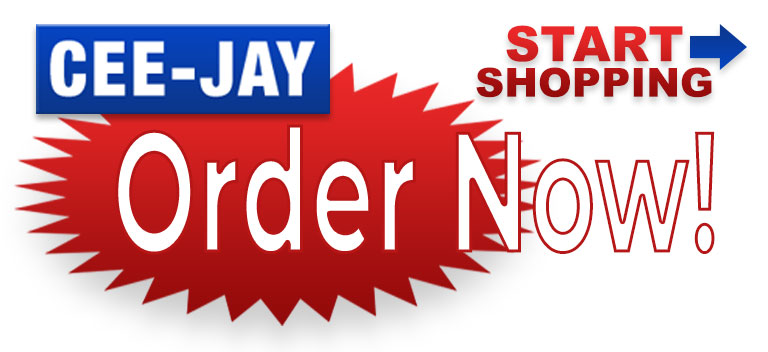 As a special custom programming feature, this store also has a system for sending out re-order reminders to their customers. This system is easy to use.
Admin views a list of recent customer orders.
Picks a customer order.
Chooses the product they want to remind their customer about and chooses the date they would like the reminder sent.
Admin can send out reminders for one or all products purchased in a specific order.