Read Right – Tutoring for Reading website was built to showcase Read Right's at home, individualized, tutoring program. Tutoring for Reading was originally a one page site.
Testimonies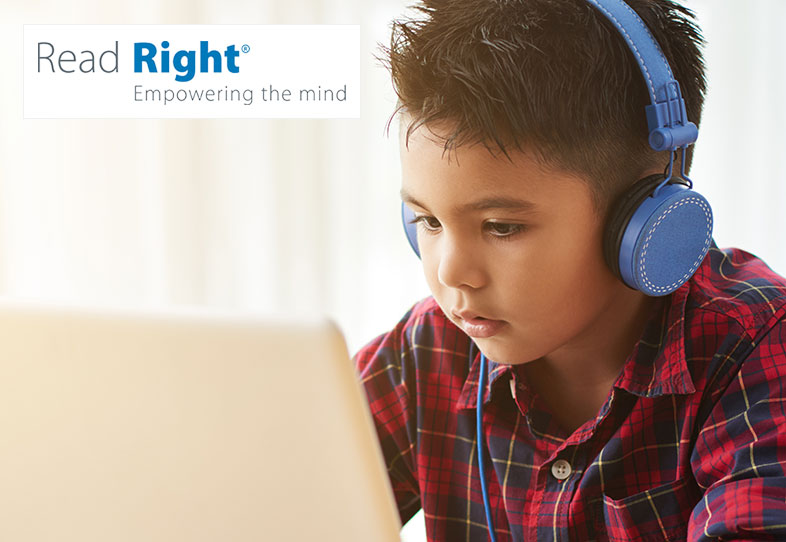 During the recent redesign of the website, a system for submitting and reading testimonies was added.
Students, Mothers and Teachers submit their testimony of how Read Right has worked for them. After a testimony gets submitted, the administration gets a notification via email. When the testimony gets approved it goes live on the Testimonies of Reading Improvement page. Testimonies also appear on most of the interior pages of Read Rights main site, www.readright.com.
The purpose for adding testimonies to a website is twofold.
Testimonies create confidence in clients and customers.
Having testimonies on your website shows the search engines that you are a creditable company or organization. Which means testimonies are good for Search Engine Optimization and will usually give you a higher ranking with Google and other search engines.