Pacific Coast Shellfish Growers Association is an organization located in Olympia, WA. PCSGA represents and advocates for shellfish growers in Alaska, Washington, Oregon, California and Hawaii.
Unique Customization

Most of the functionality of this site exists behind the scene in the admin area and is used for internal purposes.
Special custom programming features include:
Annual Conference and Tradeshow Registration
Password protected pages for their Grower Members and Allied Members
Admin area for Membership Data
Ability for members to pay dues online
Annual Conference and Tradeshow Registration
The PCSGA conference registration system is a complex registration system. This system is specially built to fit PCSGA's specific needs. This system gives flexibility and control over pricing, events, early bird cut off dates and registration dates.

Some of the admin features of this registration system are:
Capability to set registration open and closing dates
Early bird cutoff date and early bird pricing
Different rates/pricing for non-members and each level of PCSGA membership
Sponsorship opportunities
Special events during conference
Capability to edit each registration individually
Online payment through a payment gateway API

Some of the features for the registrar are:
Option to pay membership dues.
Ability to review and edit all information before the final submission.
Option to add multiple registration(s)
Online payment through a payment gateway API.
Password protected pages for Grower and Allied Members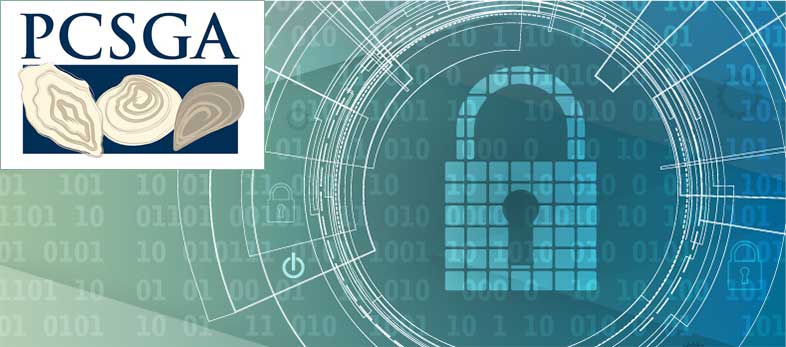 Grower and Allied members can set up an account, create secure password, reset lost password and edit specific profile information. Logging into their account gives them access to webpages pages that are specifically built for each member type.

Admin Area and Membership Data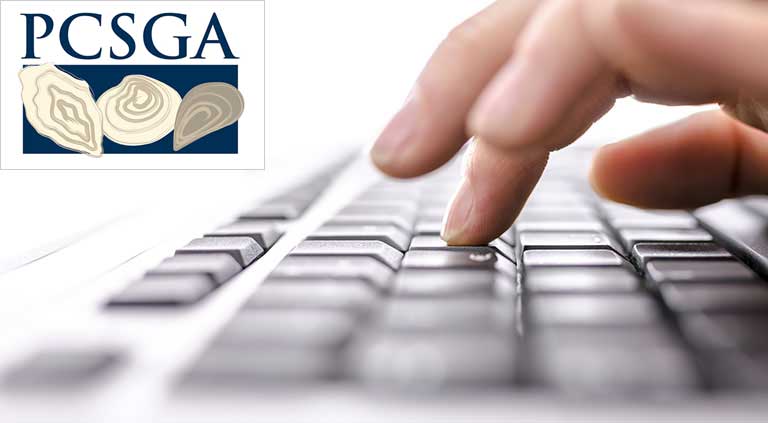 The admin area of this site is built to accommodate PCSGA's specific requirements. The admin area is the main part of this website. Built to accommodate the administration needs of this organization and their memberships.
There is no need to go into detail here. Just know that Olympia Web Designs can tailor make a website for you and your company.