Master Builders of Pierce County Tour of Remodeled Homes is not currently open. It will be open for the 2022 Tour of Homes. Currently, viewers only have permission to view the sign-up page. The full version of the website will be available on opening day of the 2022 Tour of Homes.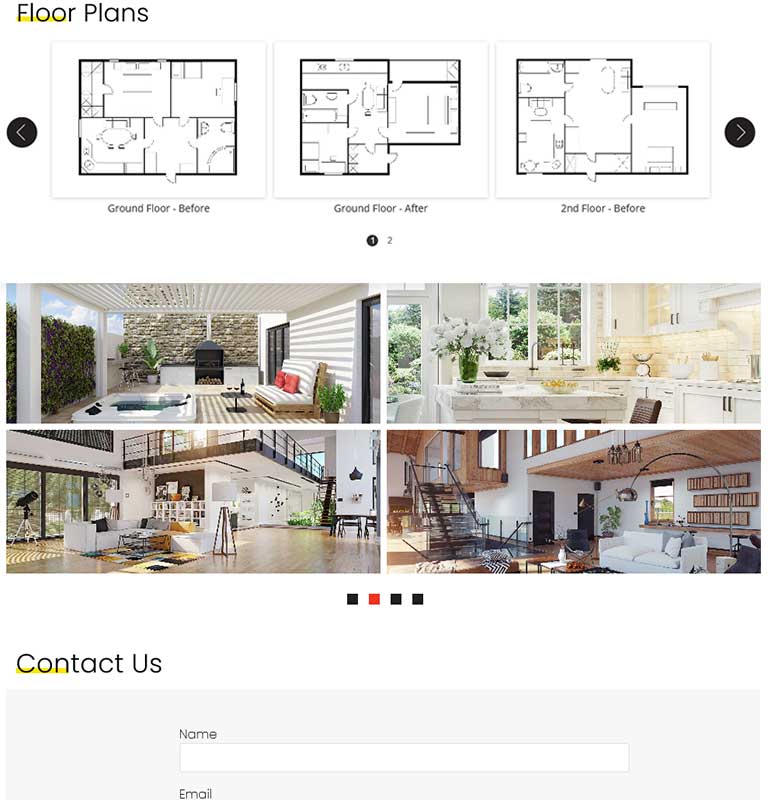 Admin has access to the full website. Making it easy for the website to be populated with all of the current information for the upcoming tour.
This website was put together with the purpose of being user friendly and easy for the admin to add new pages for each remodeled home.
Each remodeled home has:
Logo(s) of contractor(s)
Aerial photo.
Description of home
360 Tour
Carousel slideshow of remodeled home
Carousel slideshow with floor plans
Contact form to contact the contractor(s)