Counseling Services of Olympia is a small, reputable, compassionate and successful counseling service in Olympia WA. They offer many forms of support such as individual therapy, couples therapy, group therapy, and family therapy.
Clean Website Design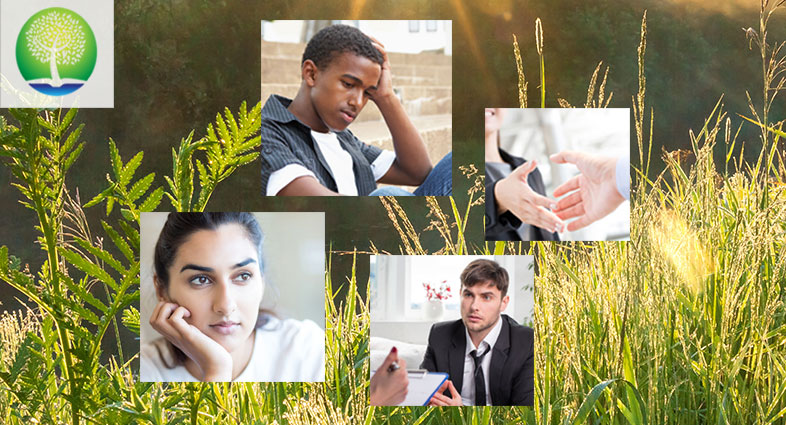 When I put together this clean website design, I wanted the website to instill confidence in prospective patients. My goal was to put together a website that was uplifting, calming and professional. Leslie, one of the owners, requested that their new website have nature scenes in it.
I love the simple yet professional look of this website.